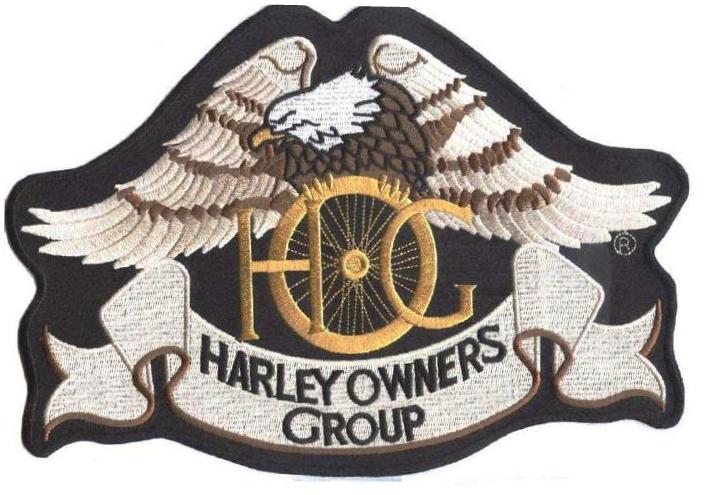 Trip to St. Tropez 2009
III Eurofestival , 3° occasione di viaggiare in costa azzurra, fuori dalle autostrade, lungo la litoranea, visitando paesaggi quasi irreali, capaci tutti gli anni di rinnovare emozioni uniche. Port Grimaud è ospitale, l'area attrezzata HOG bene organizzata. St. Tropez, però ha un'altro fascino !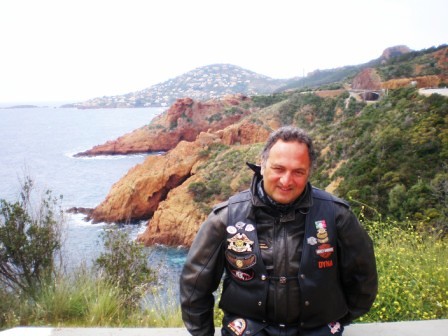 Trip to Sturgis 2008
Sturgis Rally in South Dakota, in the second week of August is really "The" Harley's event ! It's a dream, a way of getting the adventure feeling of a motorcycle ride through 3.000 km of amazing landscapes!
How could I forget being riding with thousand bikers all with the same spirit and having nothing else than enjoy the Rally ? Never got the feeling to be alone when you feel to be part of it.